What is CFS?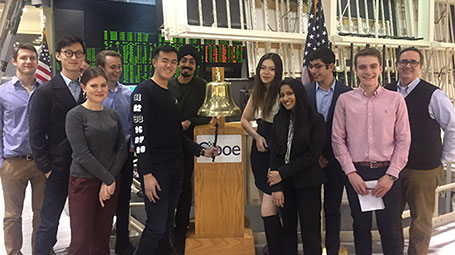 Chicago Field Studies (CFS) is a unique program that allows students to experience what it is like to be part of the workforce. CFS provides students the opportunity to intern while participating in a weekly seminar that incorporates readings, discussions, case studies, field trips, guest lectures and presentations to supplement what students learn in their workplaces. 
Events
There are no upcoming events at this time
News
All CFS courses will be synchronous and online for Spring and Summer 2021. Internships will be either remote, hybrid or in-person, depending on employer, NU Policy and Health protocols in Cook County and Illinois.
Back to top